At DOI There is a Space and Place for You. #JoinInterior
This event has concluded and registration is no longer active.
Destination DOI: Roadmap to a Career at the Department of the Interior. Join us to learn about the Department of the Interior, its people, and the type of work we do across the U.S. and U.S. Territories
Date: April 6-7, 2022
Time: 12PM - 4:30PM EST / 11AM - 3:30PM CST
Location: Zoomgov.com 
Audience: Jobseekers, students, and recent grads of all experiences are welcome to join this virtual event.
DOI Careers

Mission Critical Occupations

Internship Opportunities

Navigating USA Jobs:

This session will provide a step-by-step process for navigating USAJOBS. The session will cover job searching, creating your account/profile, reviewing Job Opportunity Announcements, applying, and application status.
Resume Building:

In this session, you will learn developmental strategies for writing a competitive Federal resumé, gain critical tips and guidelines for resumé improvement, and learn how to use the USAJOBS Resumé Builder to create a new resumé. 

Hiring Authorities
Benefits of Federal Employment
Interview Techniques

In this session, you will learn how to prepare for and engage in successful interviews for Federal jobs. We will discuss pre-interview actions you should complete, interview expectations, and post-interview actions you should complete. Additionally, you will learn about various interview methods used by Federal agencies, as well as the types of questions that may ask. 

Beneficiary Trusts Kiosks

DOI Tribal Liaisons 
Questions: Please direct questions to My_DOI_Career@ios.doi.gov
What DOI Employees Are Saying!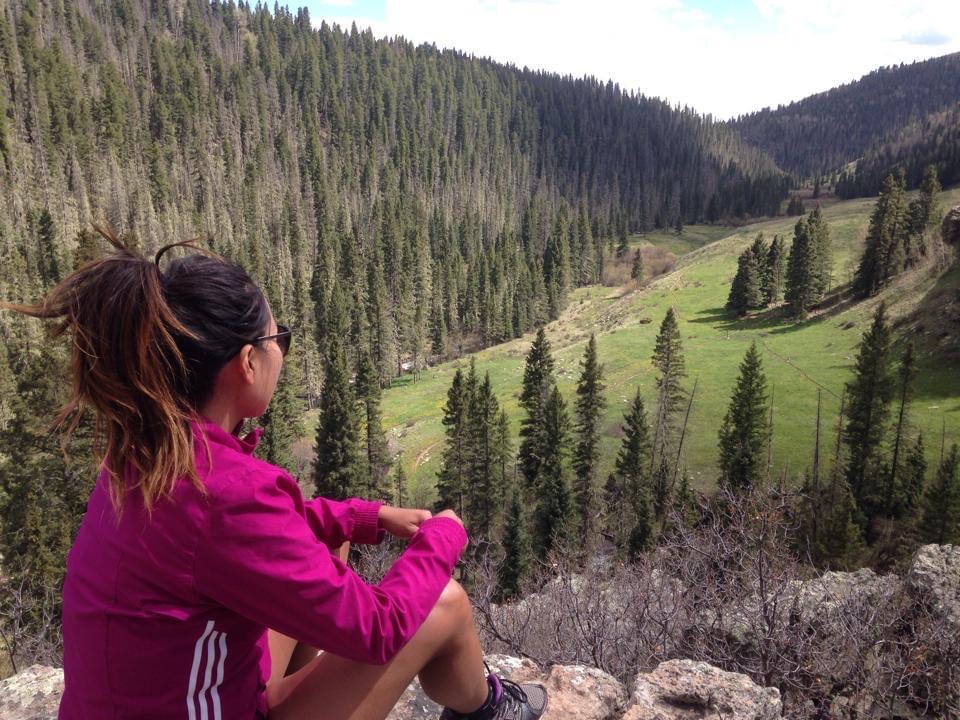 "I love what I do and how I provide a different approach and perspective to how the NPS can establish effective working relationships with Tribal Nations" 
- Melissa Castiano- National Park Service, Tribal Liaison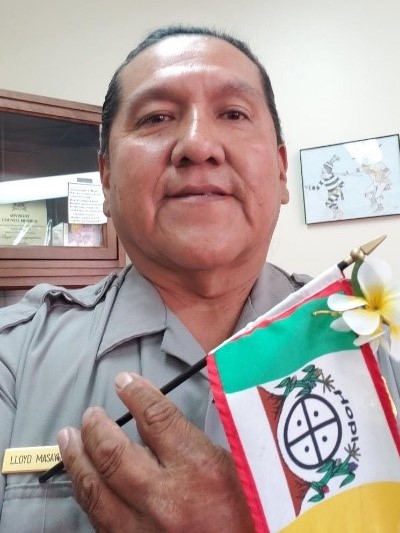 "I love my job because I get to work at my ancestral sites and help tell the story of my people connection."
- Lloyd Masayumptewa (Piivayouma), Superintendent Montezuma Castle/Tuzigoot, Arizona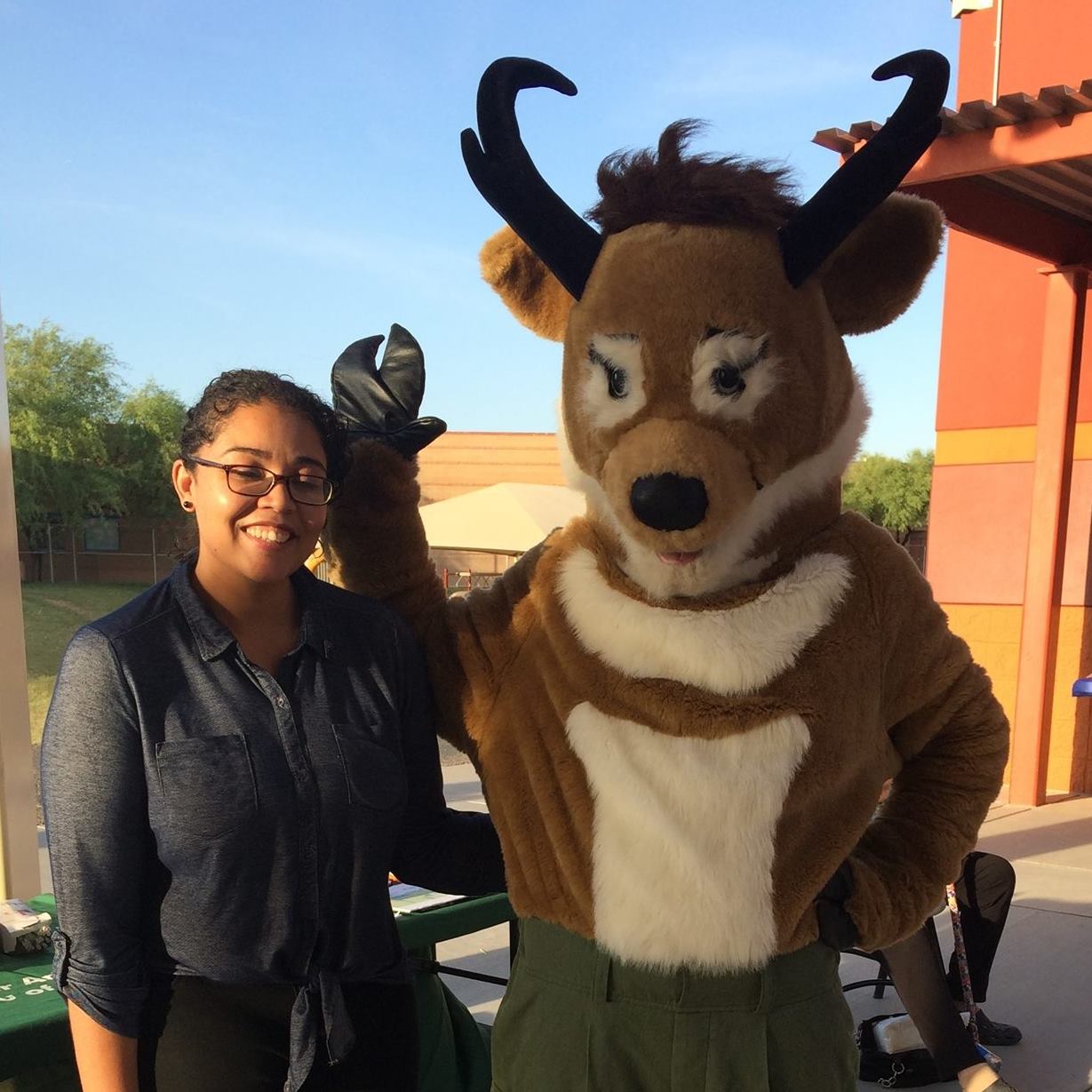 "The best part of my job is integrating the indigenous perspective in every program I manage, whether that's incorporating traditional ecological knowledge into environmental education curriculum at a Wilderness area or national monument, teaching volunteers' indigenous history of public lands, or working with tribal communities to add their narrative and language to Jr. Ranger books. My job allows me to make a difference in everything I do."
- Brooke Wheeler, State Volunteer & Youth, Environmental Education Lead​ Bureau of Land Management Arizona