Position Overview
Appraisers are instrumental in the realty transactions of the Department of the Interior (DOI) as their opinions inform agency decisions regarding acquisition, disposition, lease, and exchange of real property. DOI appraisers provide independent valuation services in accordance with the highest professional and ethical standards and often play a critical "behind-the-scenes" role in high-profile, far-reaching cases, such as acquisitions of land for national wildlife refuge expansion, critical habitat protection, or housing development. In addition to real estate appraisals, DOI appraisers conduct appraisal reviews, mass appraisals, property valuation, and consulting services on both Federal and Indian trust lands. Highly sought after and valued for their unique skillset, DOI appraisers enjoy rewarding careers with significant, real-world impact. 
This position is represented at the following bureaus
---
Candidate Description
The ideal candidate will have strong data-gathering and analytical skills, ingenuity, and confidence in his/her independent judgment. Communication skills,  diplomacy, a keen interest in problem solving, and an adventurous spirit would be assets to the successful appraiser. Additionally, appraisers must qualify for and maintain licensing by a state board of real estate appraisers.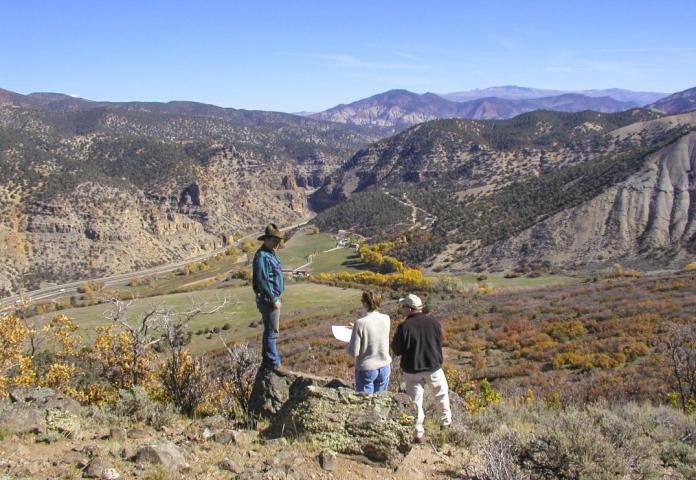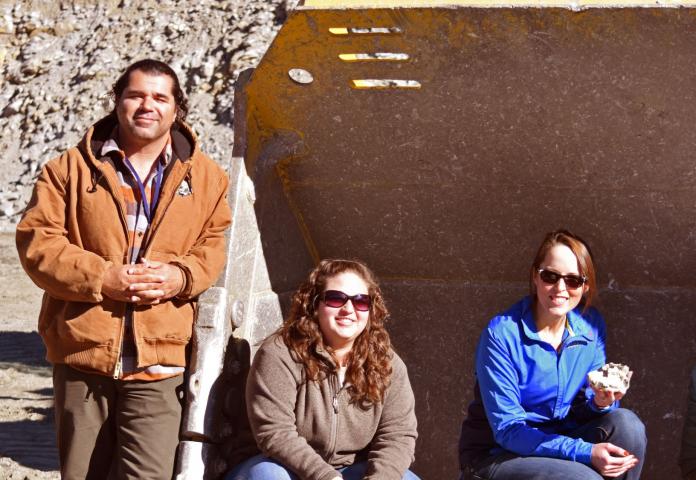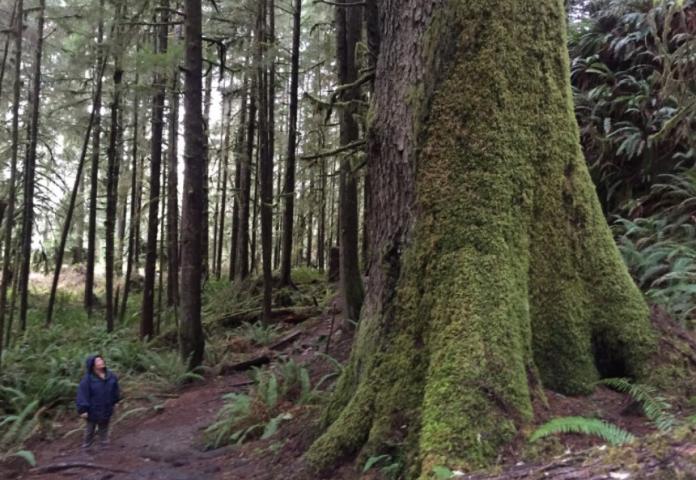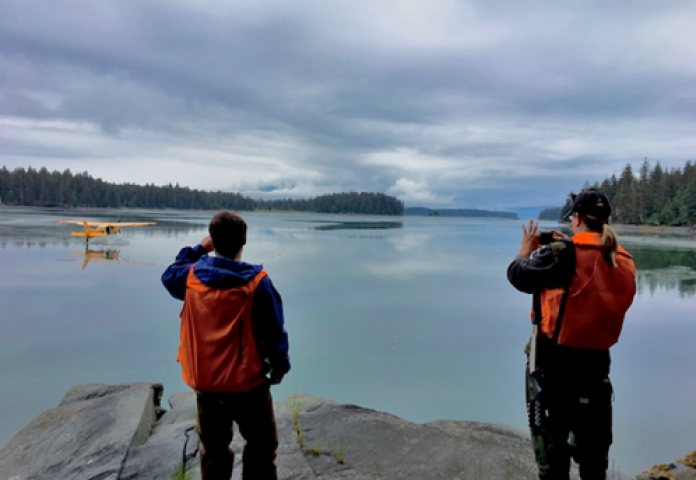 Work Environment
DOI appraisers work in all 50 states in rural and urban settings, appraising buildings as well as land. With offices from Anchorage to Atlanta, Palm Springs to Pennsylvania and scattered all over in between, DOI appraisers can choose from a wide range of office locations with opportunities for telework and flexible work schedules. While appraisers work primarily in an office setting, deployment for fieldwork is often necessary. Appraisers may be required to travel and work out of town up to four nights per month. Assignments on both Federal and Indian trust lands are diverse and often challenging but always rewarding. DOI actively supports its employees' professional development through continued education, formal training, and focused career development. 
Minimum Education Requirements
The minimum level of state appraisal licensure for all appraisers GS-1171-11 or higher shall be Certified General. 
The Director of AVSO and all other appraisal staff GS-1171-13 and higher grade, including the Principal Deputy Director, Associate Deputy Director, Chief Appraiser, Deputy Directors and TLAs/RSAs must have a professional valuation organization designation or accreditation that includes experience requirements, training in appraisal practice approved by the Appraiser Qualifications Board, a demonstration report, and a comprehensive examination.
Please also see the Administrative and Management Group Qualification Standard on the OPM website.
Career Level Requirements
Responsibilities by Level
Mid:

Gather cost, sales and expense data on properties
Prepare appraisal documents
Research title, tax, code and zoning records
Inspect property and note features for market comparison

Journey:

Analyze data to determine market value
Prepare appraisal reports on large, complex properties
Review appraisals prepared by others for quality and compliance
Develop specifications for procurement of contract appraisers
Advise other appraisers on valuing unique properties

Senior:

Serve as team lead or supervisor for a group of appraisers
Plan and direct appraisal or appraisal review programs
Complete the most challenging appraisals, or review the most controversial appraisals prepared by others
Click to read more
Accountability

Holds self and others accountable for measurable high-quality, timely, and cost-effective results. Determines objectives, sets priorities, and delegates work. Accepts responsibility for mistakes. Complies with established control systems and rules.

Show Tool Tip

Mid 9-11

Journey 12-13

Senior 14-15

Attention to Detail

Is thorough when performing work and conscientious about attending to detail.

Show Tool Tip

Mid 9-11

Journey 12-13

Senior 14-15

Decision Making

Makes sound, well-informed, and objective decisions; perceives the impact and implications of decisions; commits to action, even in uncertain situations, to accomplish organizational goals; causes change.

Show Tool Tip

Mid 9-11

Journey 12-13

Senior 14-15

External Awareness

Identifies and understands economic, political, and social trends that affect the organization.

Show Tool Tip

Mid 9-11

Journey 12-13

Senior 14-15

Information Management

Identifies a need for and knows where or how to gather information; organizes and maintains information or information management systems.

Show Tool Tip

Mid 9-11

Journey 12-13

Senior 14-15

Interpersonal Skills

Treats others with courtesy, sensitivity, and respect. Considers and responds appropriately to the needs and feelings of different people in different situations.

Show Tool Tip

Mid 9-11

Journey 12-13

Senior 14-15

Legal, Government, and Jurisprudence

Knowledge of laws, legal codes, court procedures, precedents, legal practices and documents, Government regulations, Executive orders, agency rules, Government organization and functions, and the democratic political process.

Show Tool Tip

Mid 9-11

Journey 12-13

Senior 14-15

Problem Solving

Identifies problems; determines accuracy and relevance of information; uses sound judgment to generate and evaluate alternatives, and to make recommendations.

Show Tool Tip

Mid 9-11

Journey 12-13

Senior 14-15

Reasoning

Identifies rules, principles, or relationships that explain facts, data, or other information; analyzes information and makes correct inferences or draws accurate conclusions.

Show Tool Tip

Mid 9-11

Journey 12-13

Senior 14-15

Resilience

Deals effectively with pressure; remains optimistic and persistent, even under adversity. Recovers quickly from setbacks.

Show Tool Tip

Mid 9-11

Journey 12-13

Senior 14-15

Teamwork

Encourages and facilitates cooperation, pride, trust, and group identity; fosters commitment and team spirit; works with others to achieve goals.

Show Tool Tip

Mid 9-11

Journey 12-13

Senior 14-15

Technical Competence

Uses knowledge that is acquired through formal training or extensive on-the-job experience to perform one's job; works with, understands, and evaluates technical information related to the job; advises others on technical issues.

Show Tool Tip

Mid 9-11

Journey 12-13

Senior 14-15

Writing

Recognizes or uses correct English grammar, punctuation, and spelling; communicates information (for example, facts, ideas, or messages) in a succinct and organized manner; produces written information, which may include technical material, that is appropriate for the intended audience.

Show Tool Tip

Mid 9-11

Journey 12-13

Senior 14-15
Common Pathways
Candidates who made this career change most commonly held these occupations...
Where We Are
DOI employs people at more than 2,400 locations across the United States and territories. Use the Position Locator tool to see where current DOI employees work. To check for job opportunities, scroll down and click "See jobs on USAjobs.gov."