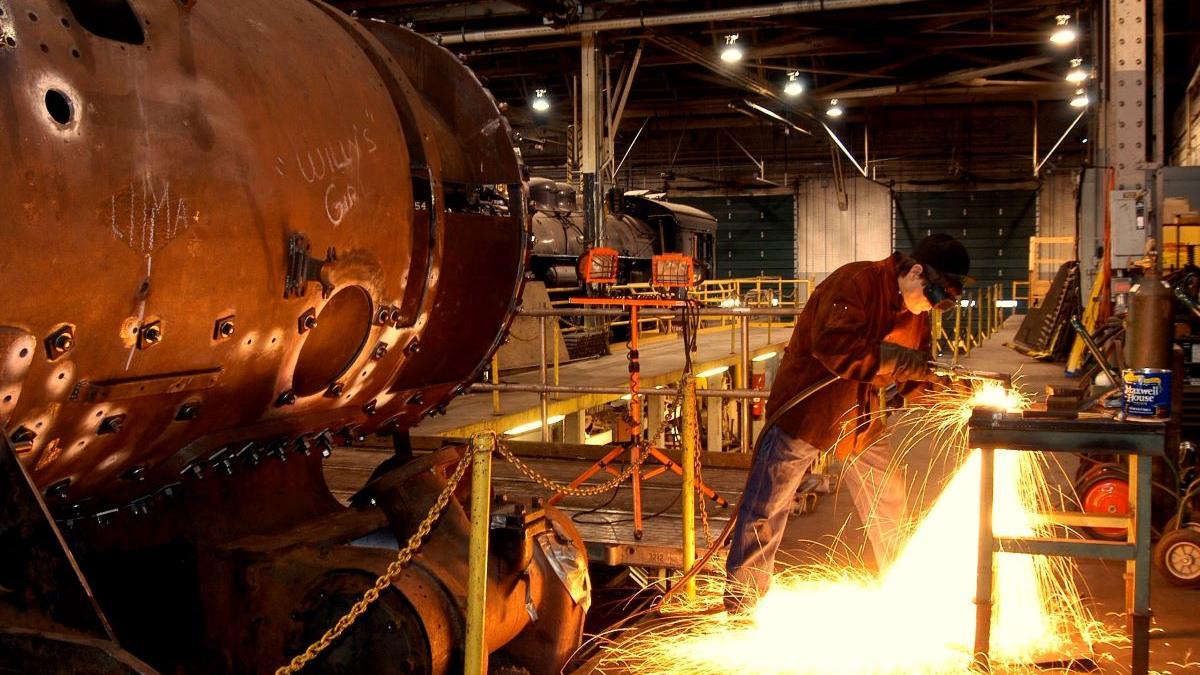 Position Overview
Every DOI site-- from the Grand Canyon to the Cape Hatteras lighthouse, from scenic Parkways to campgrounds to fish hatcheries—needs skilled and dedicated Maintenance Mechanics to repair and maintain grounds, walkways, campgrounds, all types of buildings, roads, and trails. Some operate motor vehicles, mowers, forklifts, and engineering equipment like bulldozers or dump trucks. Others apply energy and skill to all types of custodial, masonry, carpentry, gardening/landscape, plumbing, heating and air conditioning, roofing, painting, electrical, leaf and snow removal, welding, pest control, cement and asphalt work.
This position is represented at the following bureaus
---
Candidate Description
The ideal candidate is someone who wants to apply trade skills to preserving and improving National lands, Parks, Historic buildings and sites, likes working with their hands and doing physical labor, enjoys being outdoors, and takes pride in a job well done while wearing a DOI uniform.
Work Environment
Work is performed both inside and outside, in all types of weather, and often in remote or backcountry areas.
Career Level Requirements
Responsibilities by Level
Entry:

Repairing benches or picnic tables
Performing touch up painting
Mowing and trimming grassy areas
Repairing potholes, roofs, faucets
Removing debris from trails
Replacing light fixtures

Mid:

Interpreting instructions, plans and specifications
Constructing or repairing buildings
troubleshooting electrical problems
Making plumbing repairs
Performing masonry work on historic buildings

Journey:

Acting as work leader and/or at the supervisory level developing work plans
Answering questions and providing guidance to workers
Ensuring safety rules are followed
Preparing budget recommendations
Requesting and ensuring materials are available when and where needed
Click to read more
Accountability

Holds self and others accountable for measurable high-quality, timely, and cost-effective results. Determines objectives, sets priorities, and delegates work. Accepts responsibility for mistakes. Complies with established control systems and rules.

Show Tool Tip

Entry 4-6

Mid 7-8

Journey 9-11

Attention to Detail

Is thorough when performing work and conscientious about attending to detail.

Show Tool Tip

Entry 4-6

Mid 7-8

Journey 9-11

Physical Strength and Agility

Ability to bend, lift, climb, stand, and walk for long periods of time; ability to perform moderately heavy laboring work.

Show Tool Tip

Entry 4-6

Mid 7-8

Journey 9-11

Self-Management

Sets well-defined and realistic personal goals; displays a high level of initiative, effort, and commitment towards completing assignments in a timely manner; works with minimal supervision; is motivated to achieve; demonstrates responsible behavior.

Show Tool Tip

Entry 4-6

Mid 7-8

Journey 9-11

Stamina

Exerts oneself physically over long periods of time without tiring (which may include performing repetitive tasks such as data entry or coding).

Show Tool Tip

Entry 4-6

Mid 7-8

Journey 9-11

Teaching Others

Helps others learn through formal or informal methods; identifies training needs; provides constructive feedback; coaches others on how to perform tasks; acts as a mentor.

Show Tool Tip

Entry 4-6

Mid 7-8

Journey 9-11

Teamwork

Encourages and facilitates cooperation, pride, trust, and group identity; fosters commitment and team spirit; works with others to achieve goals.

Show Tool Tip

Entry 4-6

Mid 7-8

Journey 9-11
Common Pathways
Candidates who made this career change most commonly held these occupations...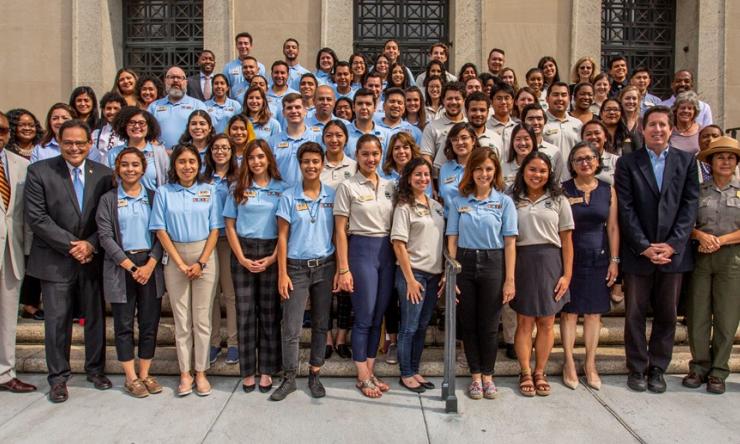 Electrician
Career Information Coming Soon
5705 - Tractor Operating 3%
4701 - Misc Gen Maint And Oprtns Work 2.8%
1603 - Equipment,facilities And Services Asst 2.5%
5803 - Heavy Mobile Equipment Mechanic 2.3%
0459 - Irrigation System Operation 2%
5201 - Miscellaneous Occupations 2%
Less Common Pathways (<2%)
1010 - Exhibits Specialist
3703 - Welding
4101 - Misc Painting And Paperhanging
4104 - Sign Painting
4605 - Wood Crafting
4737 - General Equipment Mechanic
5001 - Misc Plant And Animal Work
5002 - Farming
5003 - Gardening
5026 - Pest Controlling
5042 - Tree Trimming And Removing
5048 - Animal Caretaking
5301 - Misc Industrial Equipment Maintenance
5334 - Marine Machinery Mechanic
5406 - Utility Systems Operating
5408 - Wastewater Treatment Plant Operating
5409 - Water Treatment Plant Operating
5413 - Fuel Distribution System Operating
5701 - Misc Transportation/mobile Equip Oper
5786 - Small Craft Operating
5788 - Deckhand
5806 - Mobile Equipment Servicing
5823 - Automotive Mechanic
6907 - Materials Handler
8610 - Small Engine Mechanic
Where We Are
DOI employs people at more than 2,400 locations across the United States and territories. Use the Position Locator tool to see where current DOI employees work. To check for job opportunities, scroll down and click "See jobs on USAjobs.gov."